May 18th RELEASE V1.02.1- There was a small error in position cost calculation, now fixed.
- A bug was recently introduced in some cases when requesting weekly chains, now fixed.
- Emphasis has also be put on simplifying user experience according to
several possible paths, for instance when the suer first wants to go through
Trade Management before calling up a Symbol and an existing Trade.
More will be done in this regard.
- Other minor issues have been fixed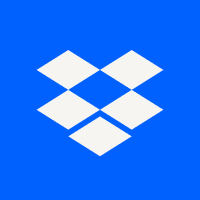 Dropbox is a free service that lets you bring your photos, docs, and videos anywhere and share them easily. Never email yourself a file again!

www.dropbox.com
Users are invited to register their copy of SOAP (see Login feature in top left SOAP menu)